Philip Gay
editorial

Beauty

celebrities

advertising
editorial
Beauty
celebrities
advertising
© Photography — Phillip Gay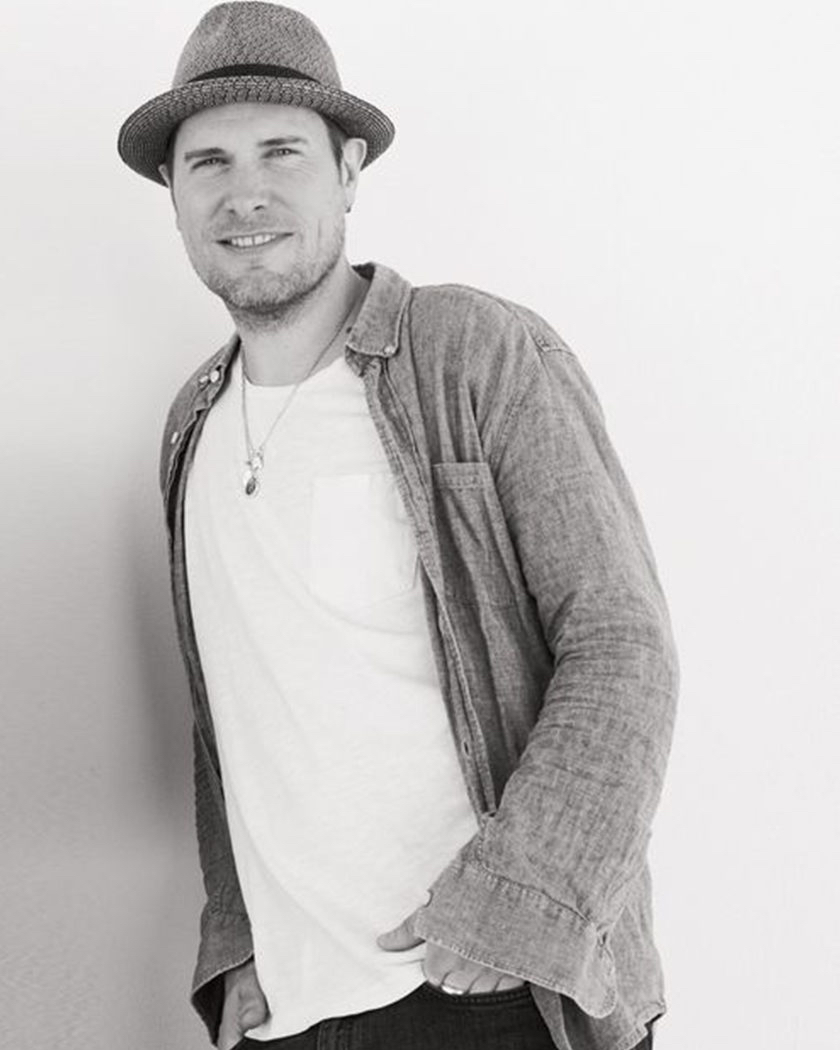 Philip Gay Philip Gay
Born in the UK but having grown up between London and Paris, Philip became interested in photography whilst studying film at the University of North London.
Thanks to his elegant and sophisticated style, Philip has shot for some of the most esteemed magazines all over the world, such as I-D, Mixt(e), Muse, Numéro Tokyo, Numéro Homme Germany, Elle, GQ, Purple Zoo, Arena Homme+, Vogue Hommes International, Interview Magazine, Russh and Vogues – German, Russian, Spanish, Czechoslovakian and Ukrainian.
Besides shooting portraits of actors and musicians such as Gwyneth Paltrow, Laetitia Casta, Isabelle Huppert, Felicity Jones, Kristin Scott Thomas, Jane Birkin, Jonathan Rhys Meyers, Etienne Daho, Lou Doillon, Jarvis Cocker, MGMT, The Streets or New Order – Philip has also worked with commercial clients of the like of Giorgio Armani, Dolce & Gabbana, La Biosthetique, Levi's, Sergio Rossi, Chantelle, Zara, See By Chloé, Bloomingdales, Sephora, Air France, Bally, and Etam among others.
Philip currently lives and works between Paris and New York.

editorial

Beauty

celebrities

advertising