© Photography — Raphaël Lugassy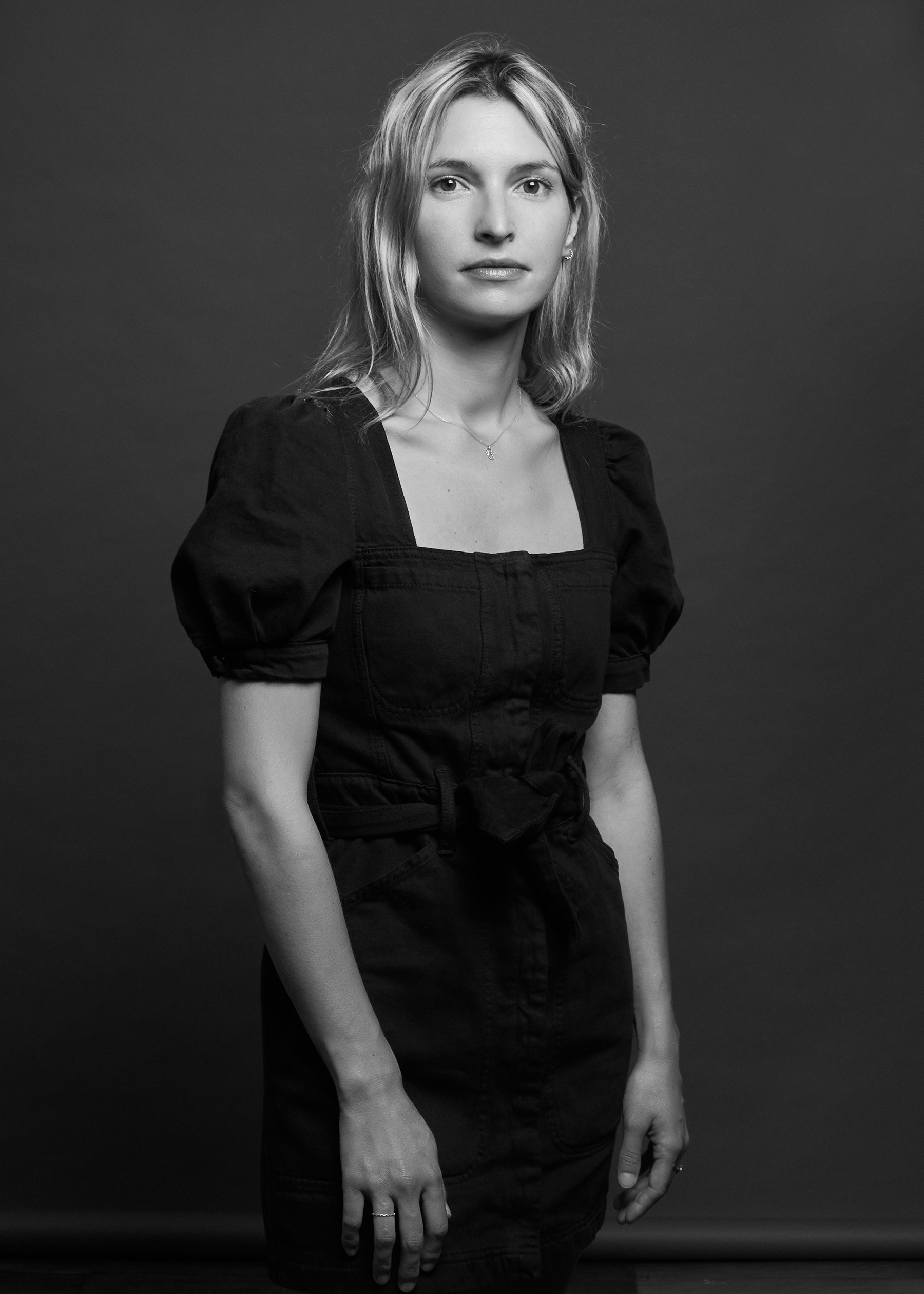 Lucillia Chenel Lucillia Chenel
Lucillia was born in the sunny city of Nice on the French Riviera but has been living in Paris for more than 8 years.

She studied psychology for several years before finding her way in the fashion world where she interned for several couture houses.

Art and fine objects have always been part of Lucillia's life hence the fact that she developed an in-depth sense of aestheticism.

in 2016 Lucillia co-founded Ultra Moderne, a gallery dedicated to 1970s and 1980s designer furniture.

Pursuing her career as an entrepreneur, she co-founded éso Paris in 2019, a shape-shifting structure who aims at bringing a new and refined vision of esotericism to the world through a range of services and a carefully curated selection of objects.

Lucillia is a sensitive and passionate woman who enjoys sharing her aesthetic vision through co-creation projects with brands that she loves.