© Photography — Raphaël Lugassy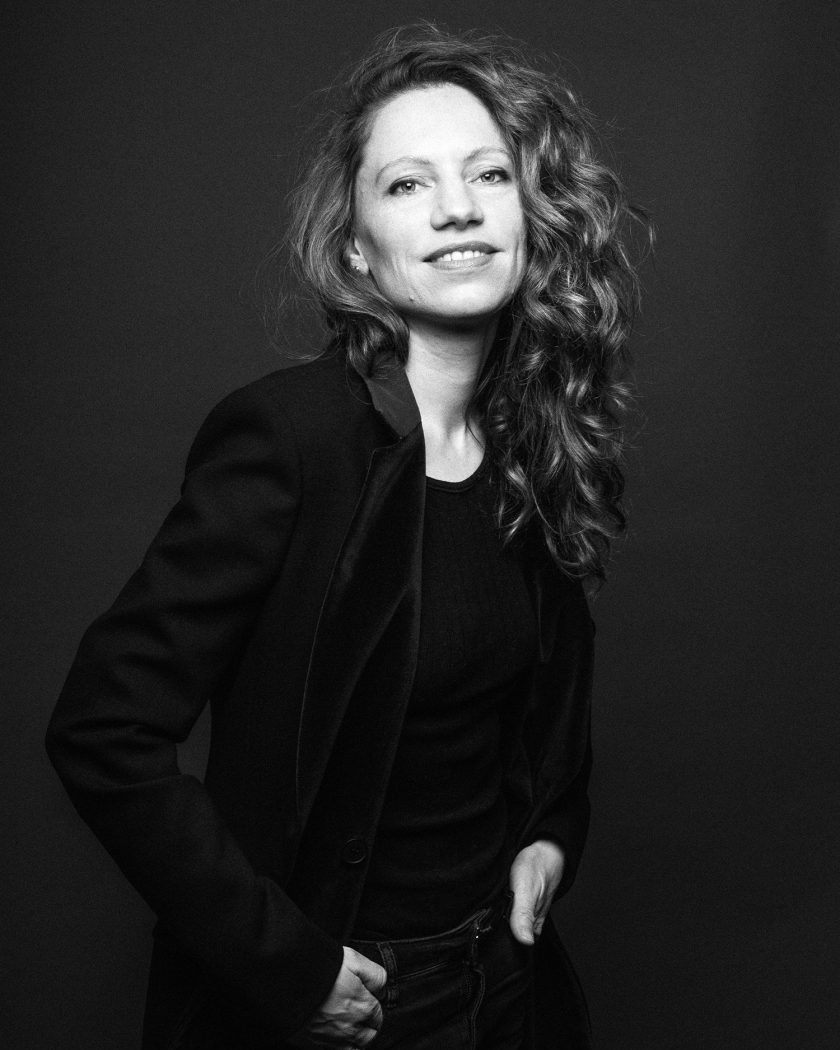 Sandra Semburg Sandra Semburg
Sandra's all time dream when she was growing up in Berlin was to be an actress.

At the age of just 19 she took her dream in her suitcase (gutsy kid!) and moved to New York where she studied at the famous Lee Strasberg Theatre Institute while working side jobs to support herself. She had already developed an interest in photography when she realized she could make a few extra bucks by taking pictures of her fellow actors for their professional headshots.

The feedback she was getting on these became increasingly loud so she then enrolled at Brooklyn College to pursue cinematography and explore the other side of the lense.

In the 9 years she lived in New York Sandra navigated the whole spectrum of imagemaking: from shooting random portraits via craigslists on medium format film to assisting world famous photographers, or interships at Milk Studios and Art & Commerce. She also gained experience in a number of magazines meaning she understands the art of the layout.

Using her 10 years of comprehensive practise, Sandra launched her blog in 2011 after covering her first year of fashion weeks. A Love Is Blind now simply renamed Sandra Semburg, became a global sensation earning this year's Bloglovin' awards for best street style and a great community of followers on instagram which is a medium Sandra understands perfectly.

Sandra is known for natural and bright fashion portraits and candid moments full of energy. Considering the fast pace of the fashion weeks she had to develop a defined eye for fashion which is now her signature.

A special correspondent of fashion week for Vogue.fr for the last three seasons, Sandra's client base includes Chloé, Clarins, Longchamp, Guerlain, Vogue.de, Glamour US, Vogue US, Vogue Russia, Net-a-Porter and others.
www.sandrasemburg.com