© Photography — Raphaël Lugassy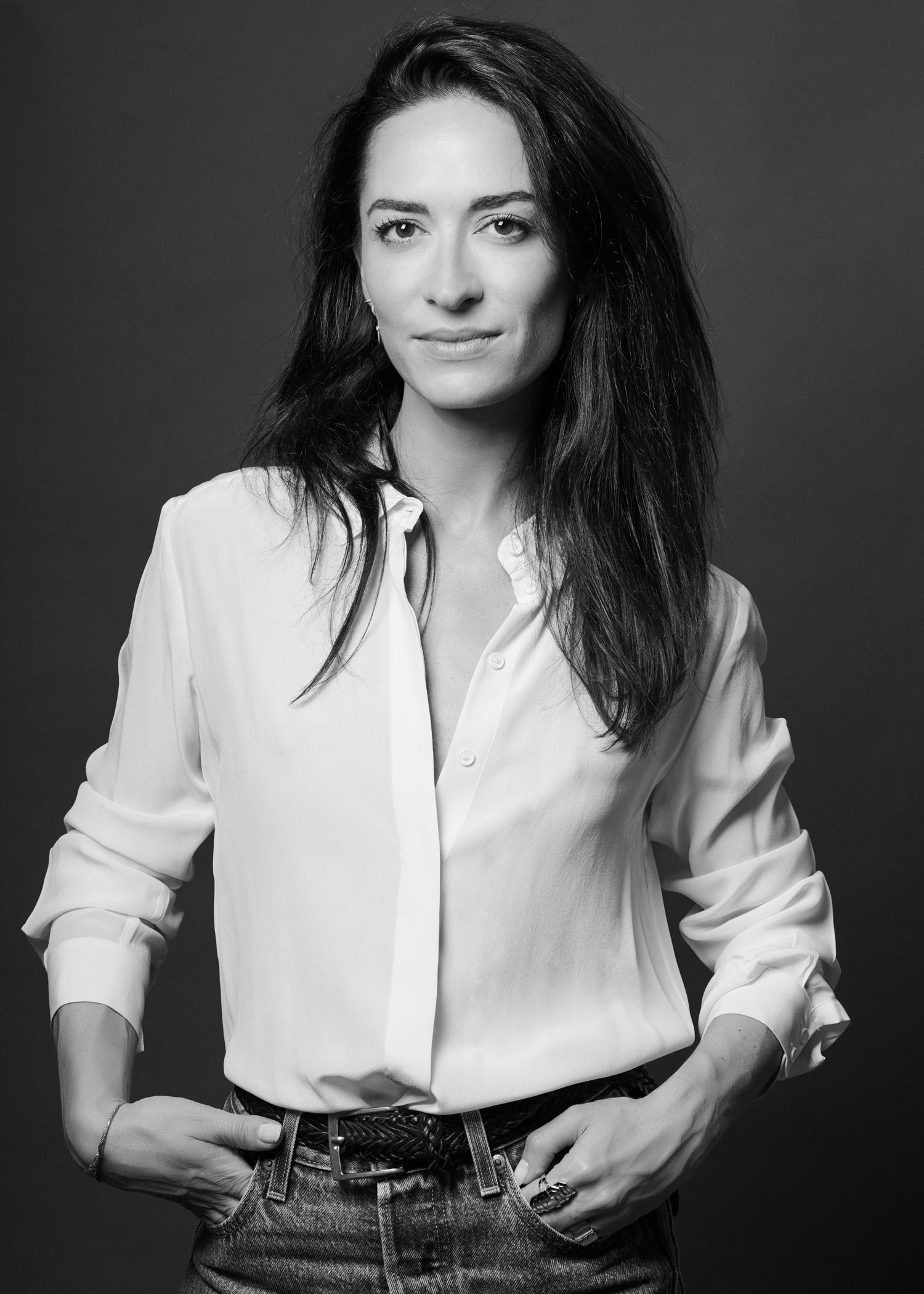 Nathalie Duchene Nathalie Duchene
Nathalie Duchêne was born in Belgium but has been living in Paris for years.

Even though her artistic background is originally connected to acting - she studied at the Cours Florent and Studio Pygmalion - she got to be known as a DJ and sound designer.

In 2018, Nathalie started composing her own techno music productions under the name of JANE OAK for which she released 4 EPs.

The first EP of her pop/electro project named O.N.O. - signed with Exploited Records label - will be released in June of 2020.

She frequently performs as a DJ all around the world (Tokyo, Berlin, Los Angeles, Londres and New York) and is in residence at some of the most prestigious Parisian clubs such as the Silencio, Castel, les Bains and Sacré.

Luxury houses such as Louis Vuitton, Chanel, Dior or Chopard have worked with Nathalie on private events and she recently signed a sound-design collaboration for the high fragrance house by Kilian.

Passionate about sports and well-being - she practices boxing, yoga and swimming, Nathalie is a modem woman who definitely knows how to combine a busy nightlife with a healthy lifestyle.

www.nathalie-duchene.com