Mercenaire is a multidisciplinary artist agency working with brands to execute their vision.
From fashion and accessory design to photography, film, influencer strategy or podcasting, we provide our clients with the tools for their ideas to come to life. Our clients are mainly high-end fashion, beauty and luxury brands seeking international expertise in the creation and dissemination of digital content.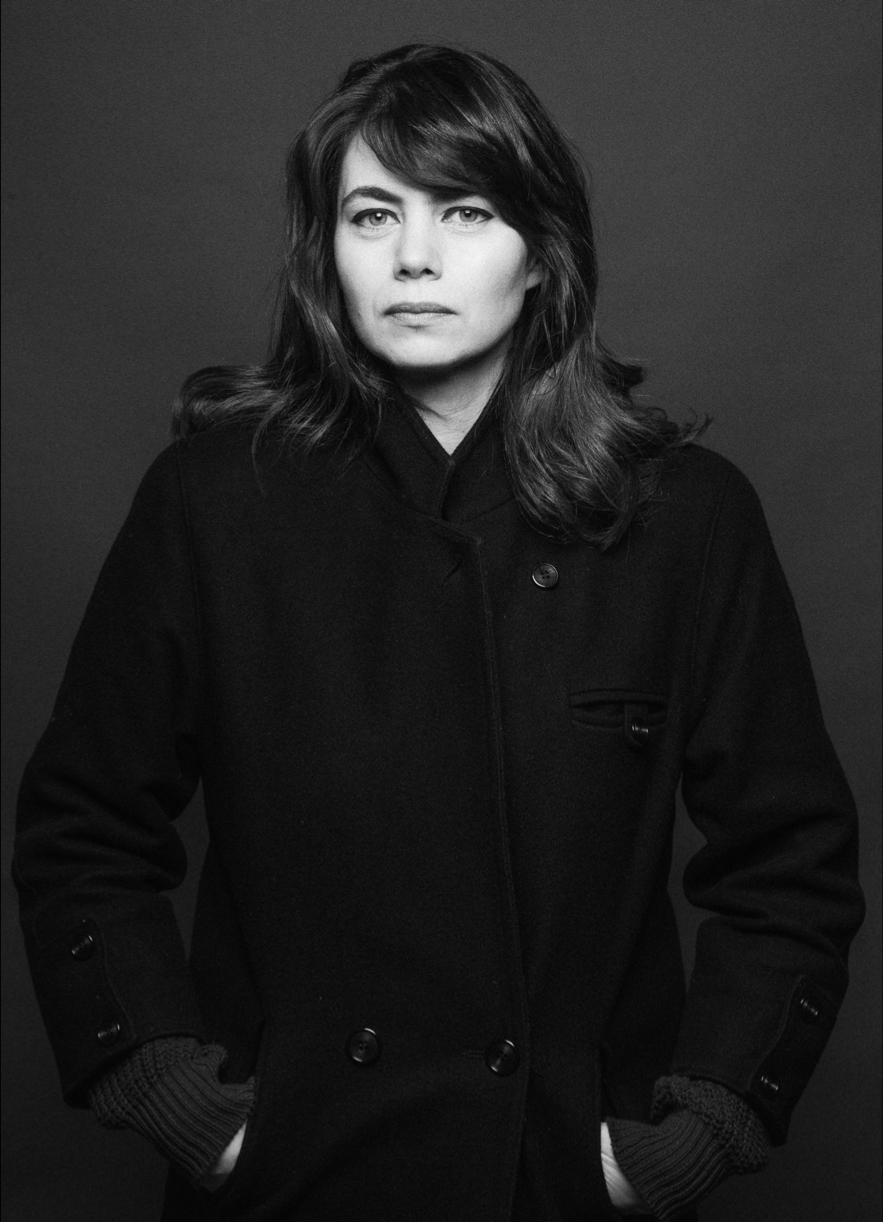 FOUNDER & CHAIRWOMAN/
Salomé Jouan
With more than 15 years of experience in major photography agencies in London, New York and Paris, Salomé founded talent agency Mercenaire in october 2014. As well as working closely with some of the world's best photographers and directors throughout her career, she has been a pioneer in the digital and influence business and started representing influencers as early as 2009. She now only looks after special projects and acts as chairwoman within the company.
salome@mercenaire.com
Head of Photography and Video/
Emeline PASQUIOU
After graduating in digital imagery at Les Gobelins school in Paris, Emeline worked as an art director at top advertising agencies BETC and TBWA where she gained an in-depth knowledge of creative direction and client relationship. 10 years into her career she decided to take a new perspective on image-making and boldly pivoted into becoming an agent in a view to gently leading artists to make their best possible work. Emeline now heads the photography and video department at Mercenaire, developing business, recruiting new artists and organizing full-service productions for clients.
emeline@mercenaire.com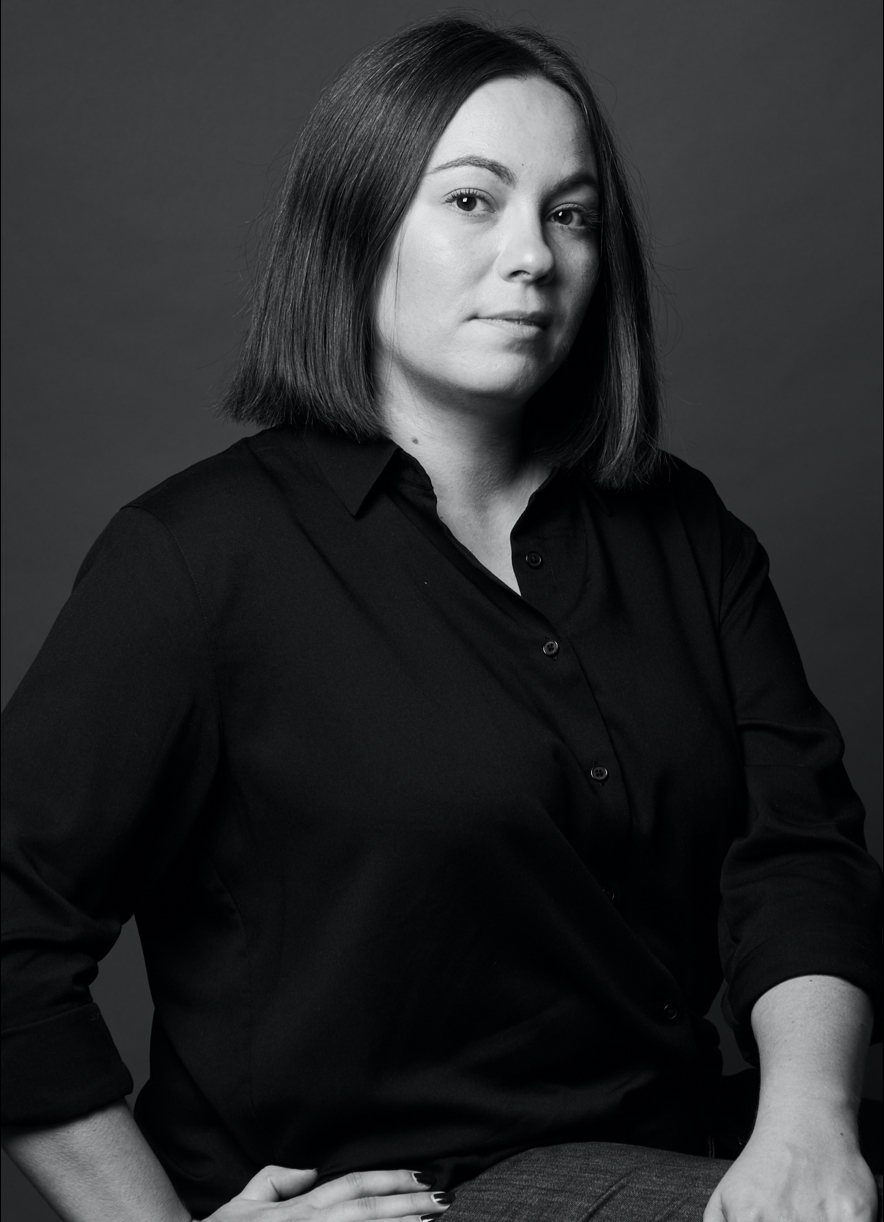 Head of Influence/
Clémence Firmin
After studying marketing & communications at NEOMA Business School Clémence was hired by Louis Vuitton in 2010 where she developped the Influencer PR activity from scratch. 7 years into the experience, and after building strong relationships with the world's major fashion influencers, she went to Shiseido Group where her mission was to define and execute global influencer relationship strategy for Dolce&Gabbana fragrances & make-up. A confirmed digital expert, Clemence thrives today as head of influence at Mercenaire working closer than ever with carefully curated talents to enhance their image, their reach and their client-base - always with the ambition to participate in authentic and memorable collaborations.
clemence@mercenaire.com